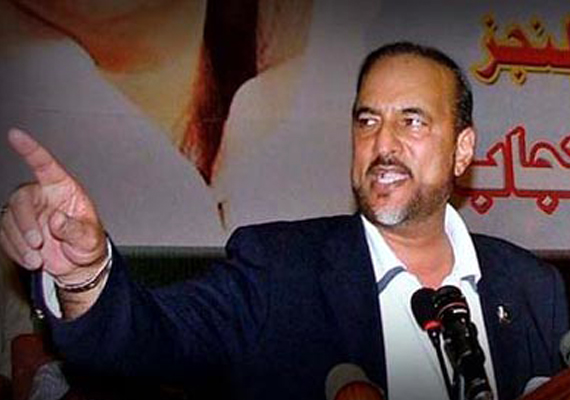 Islamabad, Mar 8: Former Pakistani law minister Babar Awan, a close confidant of President Asif Ali Zardari, would be formally indicted for contempt of court on March 20, the Supreme Court said today.

Awan, who was recently appointed vice-president of the ruling Pakistan People's Party, was issued a notice last year to explain why contempt proceedings should not be initiated against him for remarks he made about the judiciary during a news conference on December 1.

He had said that by ordering the Memogate probe, the apex court had denied the right of a bipartisan and bicameral parliamentary committee on national security to hold an inquiry into the scandal.

The two-member bench, comprising of Justice Ejaz Afzal and Justice Athar Saeed, was hearing the contempt of court case against Awan.

They brought the court's orders in a sealed envelope and read it out, the Express Tribune reported. 

Awan's counsel, Barrister Ali Zafar, prayed to the court during the hearing that his client did not intend to ridicule the juidiciary during his press conference on December 1. He said that Awan had spoken in a political backdrop.