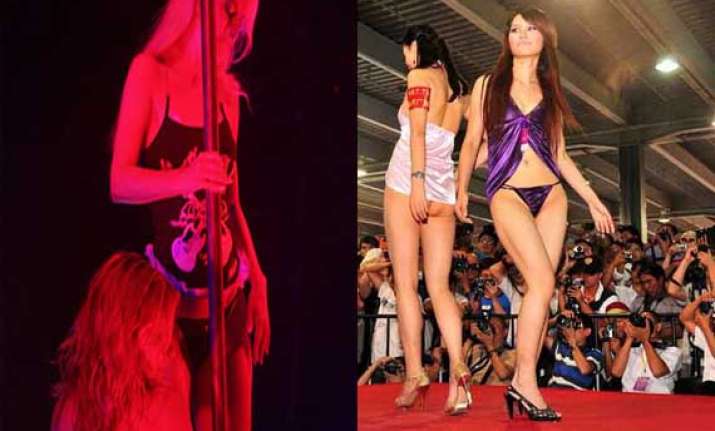 New Delhi: We hear songs on sexuality, watch movies depicting sex scenes; crime is committed in the name of sex, books have been written on the seductive three letter word.
What's more, sex festivals are now being celebrated with joy all over the world.
Sex enthusiasts, fetishists come together and explore sensuality and many facets of sex.
Here's a list of top ten festivals celebrating sex around the globe:
1. Kinky Copenhagen:
Dildos, whips, latex galore, porn stars and strippers are the attractions of the festival.
This festival focuses on fringe sexual subculture and discusses openly what most would only dare explore in a dark, locked basement.
Extreme body artists, outrageous body piercing, body modifications and implants will leave anyone astounding.