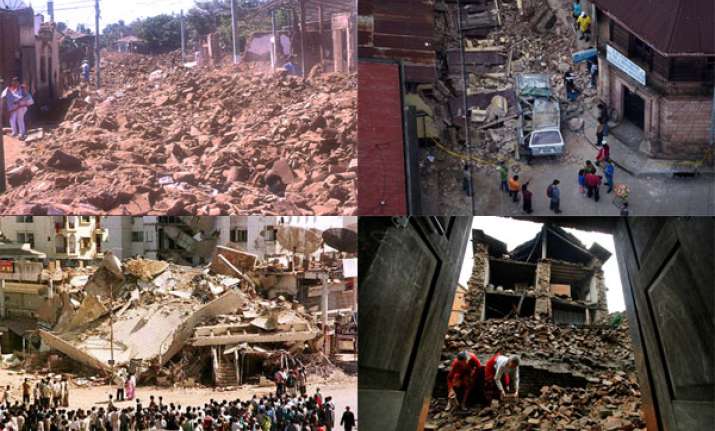 New Delhi: Day-in and day-out, we hear news about earthquakes that claim hundreds and thousands of valuable lives.
The cities which are on the high areas, near a big ocean or which have a volcano present in them are technically most prone to the earthquakes.
The first earthquake in the recorded history came in china in 1177BC; this earthquake is myth in the Greek history.
The earthquake which has a magnitude equal to larger than 5.0 has a shaking capability.
The cities most prone to the earthquake are: