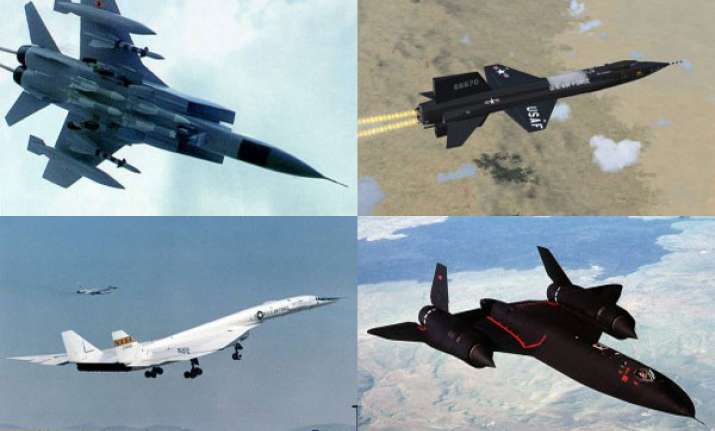 The jet aircraft engine was invented by Frank Whittle, an English inventor and RAF officer, in 1928. Later Hans von Ohain of Germany developed the concept independently at the end of the 1930s.
These aircraft  fly much faster than propeller-powered aircraft and at higher altitudes – as high as 10,000–15,000 metres. At these altitudes.
The engines in propeller-powered aircraft achieve their maximum efficiency at much lower altitudes. Some jet aircraft can move faster than sound.
Here we present a list of world's fastest air jets: