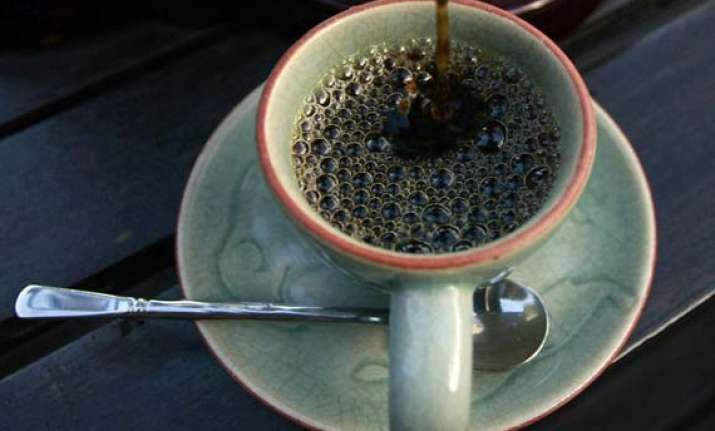 New Delhi: The thought of a coffee bean passing through an elephant's internal organs might not leave coffee-lovers overly enthused, but there is no doubt that Black Ivory Coffee offers the palate something different.
And this unique coffee, created in the hills of northern Thailand, is now the world's most expensive variety.
Blake Dinkin from Canada is the founder of this of the world's first coffee brand made from beans excreted by pachyderms.