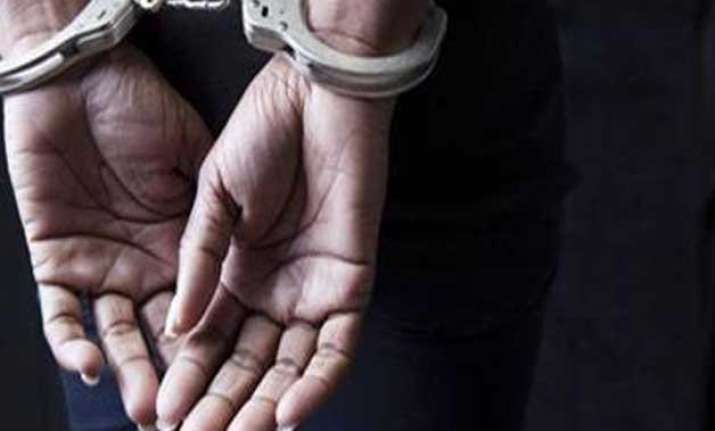 London: An 18-year-old woman was arrested on Friday at Britain's Stansted Airport on suspicion of terrorism offences, London's Metropolitan Police said Friday.
The woman was arrested at the airport by Britain's Counter Terrorism Command, also known as SO15, at 4 p.m. Friday, Xinhua reported citing the statement.
The suspect was then put in custody and taken to a local police station for further investigation.
The airport is an international airport about 48 km northeast of central London.