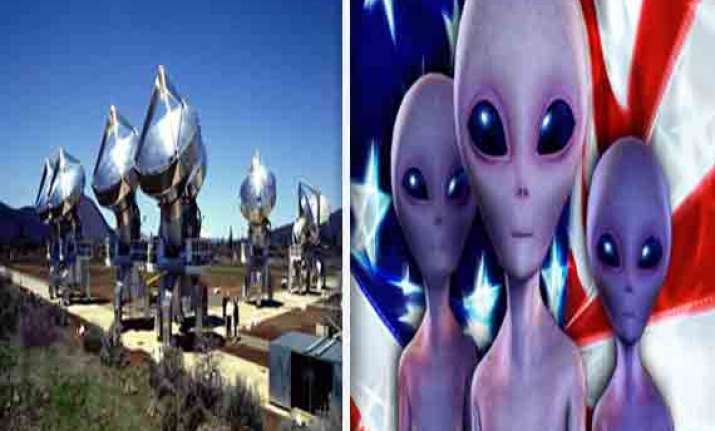 New Delhi: The search for alien signals started in 1960, when pioneering astronomer Frank Drake scanned two sun-like stars with an 85-foot-wide (26 meters) West Virginia antenna.
It has ramped up considerably over the past half-century, as astronomers have taken advantage of significant advances in electronics and digital technology.
Now Seth Shostak, an American astronomer with the SETI (Search for Extraterrestrial Intelligence) Institute, has made the prediction that intelligent life on other planets will be found within 25 years.