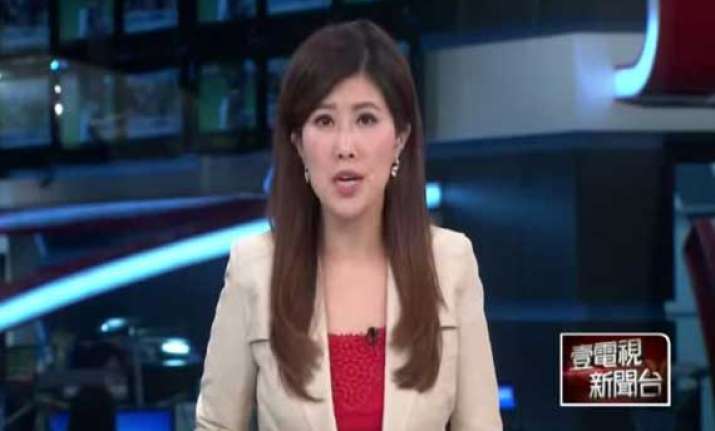 New Delhi: A Taiwanese news anchor devastatingly learned of her friend's death as she reported it live on air.
Heartbreaking footage shows Next TV News' Lee Chinyu fighting back tears as she announces the suspected suicide of pal Erich Shih.
CtiTV reporter Erich Shih was found dead in his Taipei home of an apparent suicide, police said.
His friend and fellow journalist found out when the breaking news showed up on the teleprompter, and had to report it.
She got through the report, but it was clear how difficult it was.