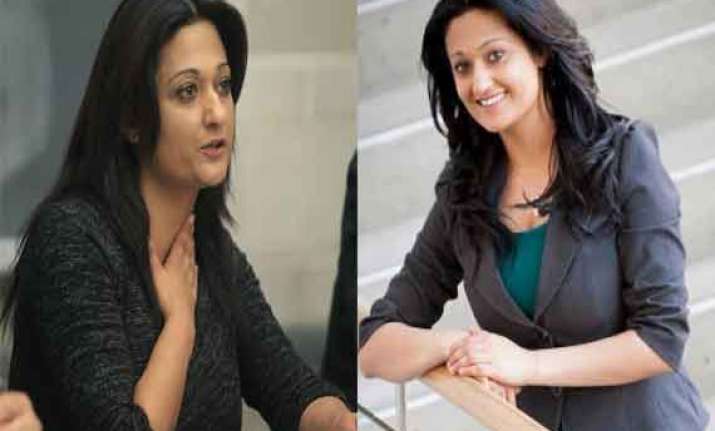 New Delhi: Rana Bokhari, a first-generation Canadian who grew up on a farm near Anola, is the youngest person to ever lead the Manitoba Liberals.
Rana holds two degrees from the Faculty of Arts at the University of Manitoba in Criminology and Psychology.
During her studies, Rana became more politically aware and deeply involved in community affairs.