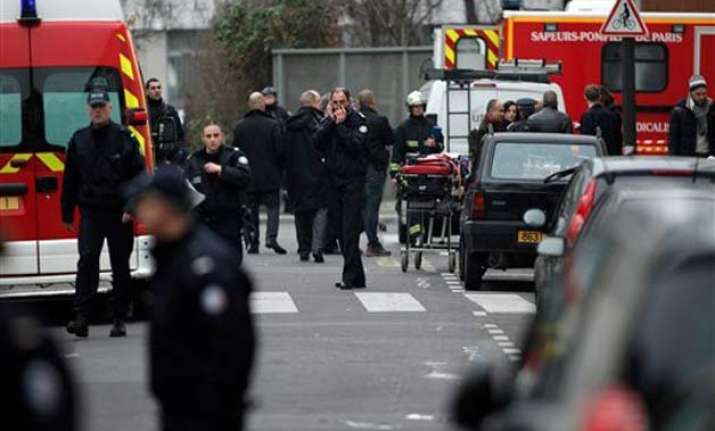 Washington: President Barack Obama's top spokesman says the United States is determined to help the French apprehend those responsible for the attack on a satirical Paris newspaper that left at least 12 people dead.
Press secretary Josh Earnest says U.S. officials have been in close contact with the French after the bloody attack today on the Charlie Hebdo weekly.
Earnest tells CNN the French have been "stalwart allies" in the U.S. fight against Islamic State extremists. The spokesman also says, "We know they are not going to be cowed by this terrible act."
Also Read: 12 dead, 3 injured in Paris shooting attack
Earnest also says Washington will work hard to protect Americans at home and abroad.
He says, "We obviously are trying to monitor what we consider to be a very important threat, which is the threat of foreign fighters."