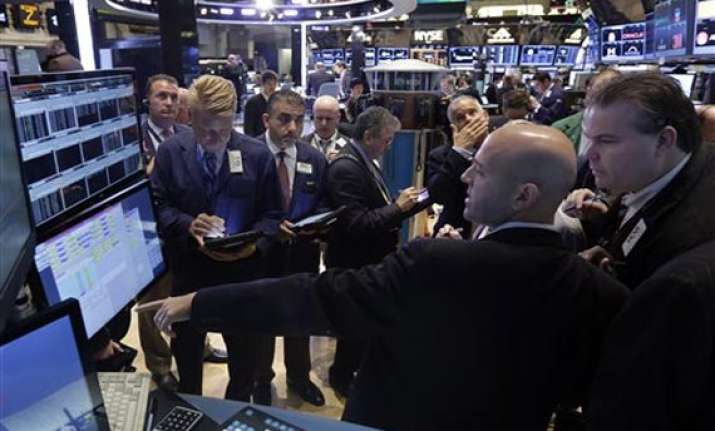 Washington: The stalemate over US federal shutdown continued for the eighth day with President Barack Obama asking Congress to reopen the government and raise the US debt limit and the Republicans insisting on negotiations first.
"My very strong suspicion is there are enough votes there" to pass legislation, Obama said Monday challenging Republican House Speaker John Boehner to call an immediate vote on a "clean" spending bill.
Obama also told Boehner and other Republicans, who want to dump, delay or change his signature healthcare law as the price for reopening the government, that he is "happy" to negotiate with them, but not under the threat of a shutdown or debt default.
"There's not a subject that I am not willing to engage in, work on, negotiate and come up with compromises," he said during a lunch hour visit to the Federal Emergency Management Agency (FEMA). But "We're not going to negotiate under the threat of further harm to our economy and middle class families."
Democrats, he said had effectively already compromised in the budget debate by agreeing to a budget bill that has lower spending levels reflecting Republican priorities.