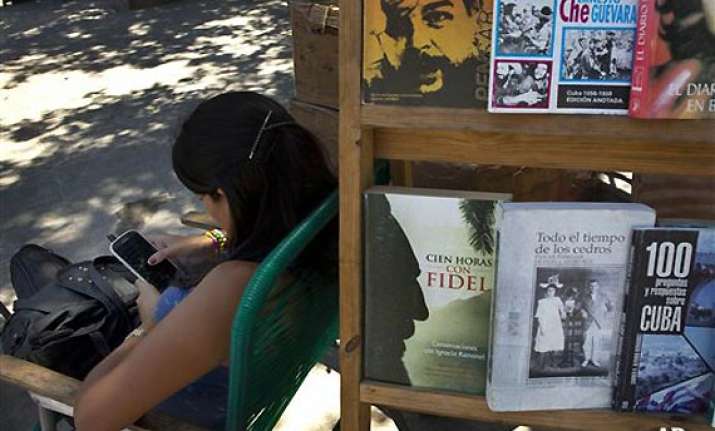 Washington: The Obama administration secretly financed a social network in Cuba to stir political unrest and undermine the country's communist government.
An Associated Press investigation found the programme evaded Cuba's internet restrictions by creating a text-messaging service that could be used to organize political demonstrations.
It drew in tens of thousands of subscribers who were unaware it was backed by the US government.
Documents and interviews show the US Agency for International Development went to extensive lengths to conceal its involvement in a so-called Cuban Twitter.
They set up front companies overseas and routed money through a Cayman Islands bank to hide the money trail.
The project was launched shortly after American contractor Alan Gross was arrested in Cuba for undertaking covert work to expand internet access.