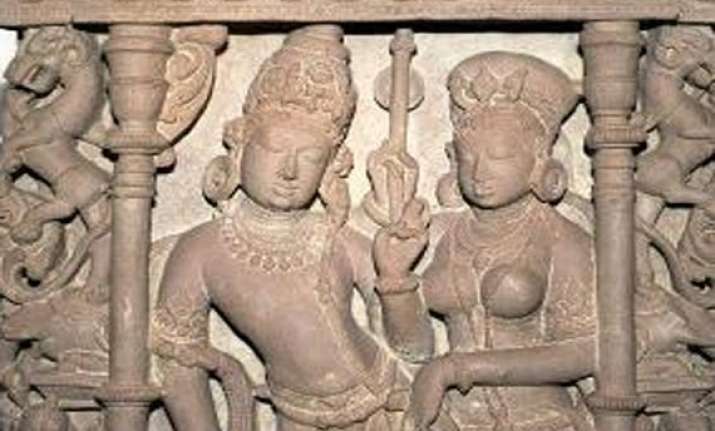 New York: The United States has returned three ancient sandstone sculptures, dating from the 11th or 12th century and worth an estimated $1.5 million to India. (VIEW PICS)
The sculptures were obtained by US from traffickers who offered them for sale in US.
India's consul general in New York, Dnyaneshwar Mulay has expressed deep gratitude to US authorities for the return of the sculptures.
The return of these sculpture is an important aspect as the relation between India and US were strained last month after authorities arrested Devyani Khobragade in New York.
This comes as a signal of a slight improvement in bilateral relations between both the nations