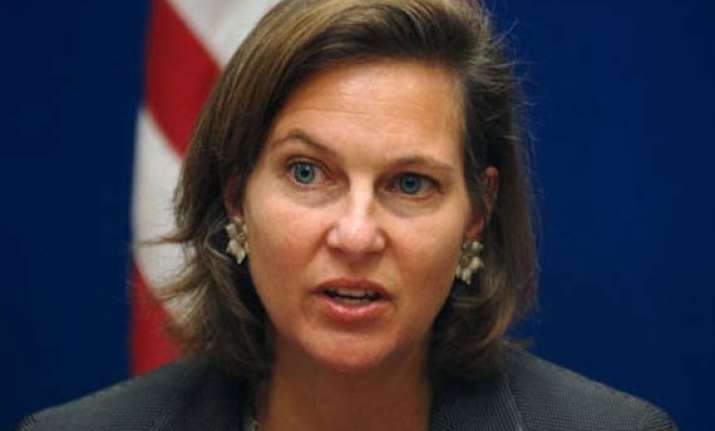 Washington, Feb 20:  Asserting that there has been "substantial and growing" concern over cyber-attacks emanating from China, the US today said that it has raised the issue with the Chinese leadership at the highest level.
"The United States has substantial and growing concerns about the threats to US economic and national security posed by cyber intrusions including the theft of commercial information," White House Press Secretary Jay Carney told reporters.
He said that the Obama Administration has been raising this issue at highest level.
"We have repeatedly raised our concerns at the highest levels about cyber-theft with senior Chinese officials, including in the military, and we will continue to do so. This is a very important challenge," Carney said.
"It is one the president has been working on and urging Congress to take action on for quite some time, and he'll continue to do that," he said.
"The US and China are among the world's largest cyber-actors, and it is vital that we continue a sustained, meaningful dialogue, and work together to develop an understanding of acceptable behaviour in cyberspace," he added.
Carney was responding to questions on a latest report according to which a unit of the Chinese army based in Shanghai is behind cyber-attacks in the US.
State Department spokesperson Victoria Nuland said, led by the White House, the US Government is working in an interagency way to strengthen the defence of US government networks and to protect its critical infrastructure.
"We've also regularly and repeatedly raised our concerns at the highest level with the Chinese government about cyber theft, including with senior Chinese officials and the military. We'll continue to do that. It comes up in virtually every meeting we have with Chinese officials," she said.
"We have raised our concern at the highest level about cyber-threats from China, including the involvement of the military," she added.