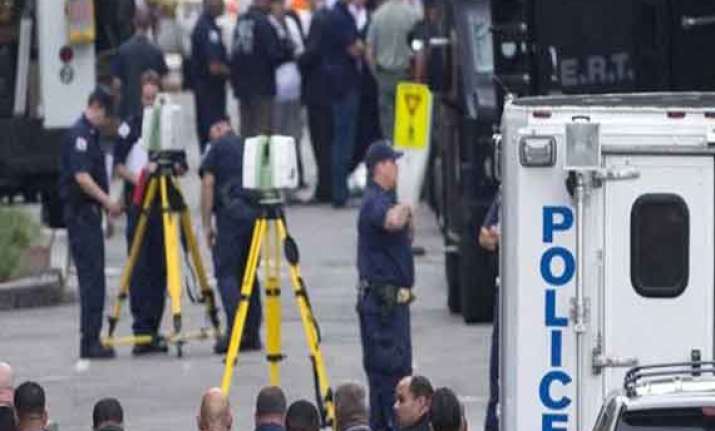 Washington: Two National Guard soldiers were wounded Thursday in a shooting by a fellow soldier at a US military base in Tennessee.
Police arrested the suspected gunman, who was also a member of the Guard.
The two wounded soldiers are out of danger, said Patrick Foughty, spokesman for Naval Installations Command in Washington.
The shooting in Millington, Tennessee took place across the street from a naval base on land leased by the Army National Guard, he said.