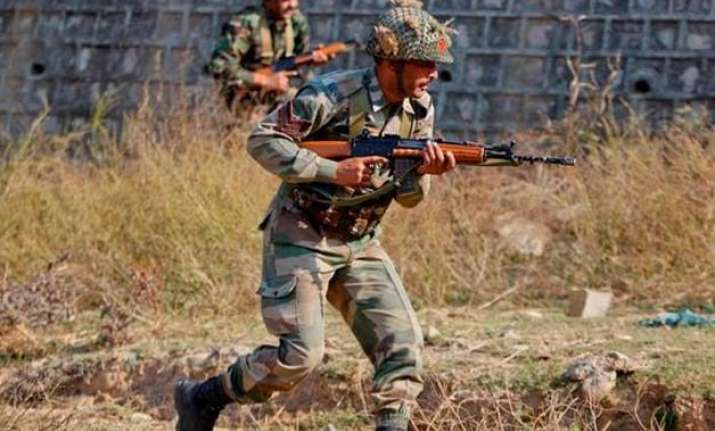 Washington: US has strongly condemned the terrorist attack on the Indian Air Force (IAF) base in Punjab's Pathankot and asked Pakistan to take actions against its perpetrators.
"We extend our condolences to all the victims and their families," State Department Spokesman John Kirby said, adding that the Pakistani government has spoken very powerfully and 'it's certainly our expectation that they'll treat this exactly the way they've said they would'.
Pakistan yesterday extended deepest condolences to the government and people of India on the unfortunate terrorist incident and said that Islamabad was working on the 'leads' provided by New Delhi on the terror attack on the IAF base.
Describing terrorism as a shared challenge in South Asia, the US also asked all countries in the region to work together to disrupt and dismantle terrorist networks and bring justice to the perpetrators of the Pathankot terrorist attack.  
"We urge all the countries in the region to work together to disrupt and dismantle terrorist networks and to bring justice to the perpetrators of this particular attack. I would note that the government of Pakistan, also publicly and privately condemned this recent attack on the Indian air base. We have been clear with the highest levels of the government of Pakistan that it must continue to target all militant groups," Kirby said.
He said the US has for a long time talked about the continued safe haven issues there in between Afghanistan and Pakistan and certainly between India and Pakistan.  
"We're mindful that there remain some safe havens that we obviously want to see cleared out. And we continue to engage with the government of Pakistan to that end. And again, I would point you back to what the government of Pakistan itself has said and acknowledged that it's not going to discriminate among terrorist groups and it will continue to take the fight," Kirby said.
With Agency Inputs