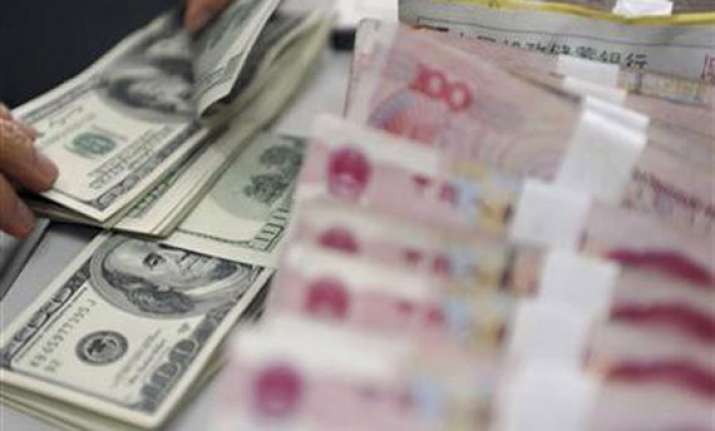 Washington : The Obama administration has raised concerns about the value of China's currency but declined again to accuse Beijing of manipulating it. But it had sharp criticism for Germany, a traditional ally, saying that country needs to do more to rebalance growth in Europe and the global economy.
The administration said Wednesday that China's currency, the renminbi, remains "significantly undervalued." Officials said, however, that China's actions do not meet the legal requirements for the country to be designated a currency manipulator. That designation would trigger intensive negotiations and could ultimately lead to trade sanctions.
The administration criticized Germany for maintaining a large trade surplus throughout the euro-area debt crisis. The report said that Germany's surplus was larger than China's trade surplus in 2012 and this is causing trouble for its European neighbors.