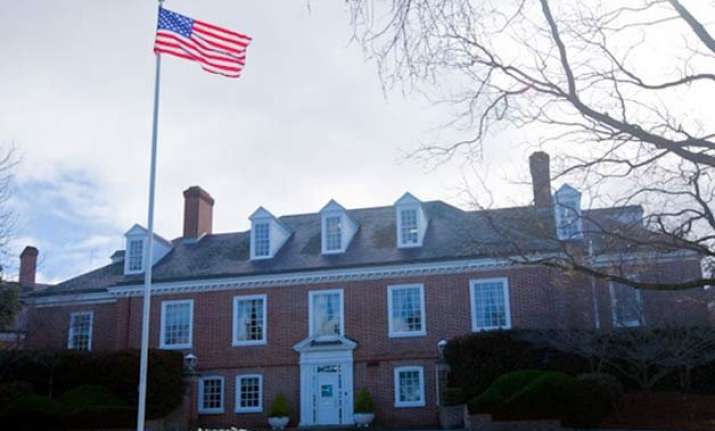 Canberra: The first security alert to American citizens in Australia over a probable terror attack has been issued , media reported on Friday.
The US embassy in Canberra issued the security message on Friday, the first of its kind, saying it reflected Australian National Terrorism Public Alert level set by the Australian government, Xinhua news agency reported.
"Australian law enforcement agencies have announced an arrest in Melbourne," an embassy statement said.
"Authorities have noted that the arrested individual had the intent to conduct terrorist attacks against members of the general public. Maintain a high level of vigilance and take appropriate steps to enhance your personal security," it said.
The alert came in the wake of a number of terror-related arrests in the past six months.
Last month, a 17-year-old was charged on suspicion of planning an attack on Mother's Day (May 10). The teenager is alleged to have written a series of online rants defending radical elements of Islam.
That arrest came just weeks after an 18-year-old Melbourne man was arrested when police in Britain uncovered internationally coordinated plans for a Islamic State (IS)-inspired attack on Anzac Day, Australia's most significant military commemoration day.
"Due to the nature of this threat, US citizens are reminded to be aware of their surroundings during this time of heightened alert, and report to authorities of any suspicious individuals or items," the statement said.
"US citizens are strongly encouraged to review your personal security plan, remain aware of your surroundings including local events, and monitor local news stations for updates," it added.
In September, Australian Prime Minister Tony Abbott increased the nation's terror alert to high, the second highest of its four levels.