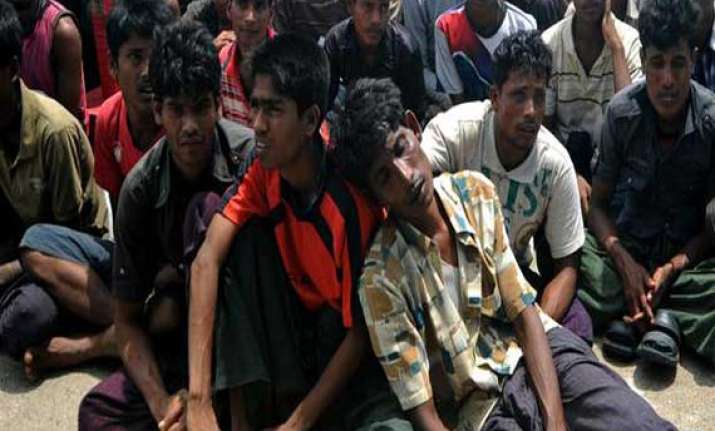 United Nations:
U.S. Ambassador Samantha Power is calling on Myanmar's government to take urgent steps to stop violence in western Rakhine state, where Rohingya Muslims have fled.
Power's written comments followed a closed-door briefing to the U.N. Security Council Thursday by Vijay Nambiar, the secretary-general's special adviser on Myanmar, on developments over the past year.
Myanmar emerged from a half-century of military rule in 2011, but its transition to democracy has been marred by sectarian violence in Rakhine where Rohingya Muslims have fled attacks by the majority Buddhist population.
Power said the U.S. continues to support Burma's reforms "but are greatly concerned that without effective government intervention violence in Rakhine could worsen, lives will be lost, and the critically needed humanitarian presence will not be sustainable."