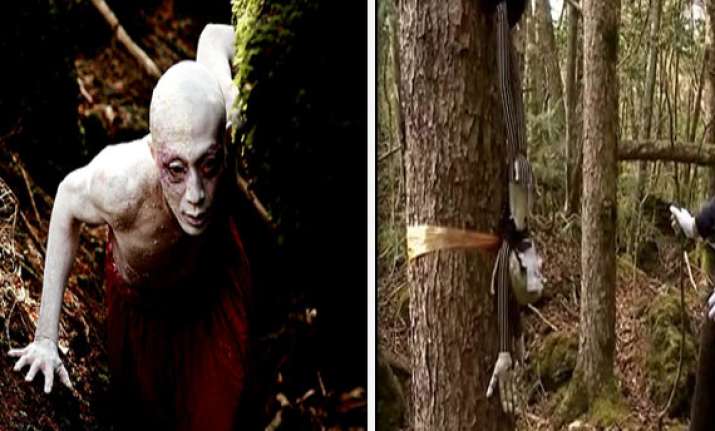 New Delhi: Located at the base of Mt. Fuji, Aokigahara is perhaps the most infamous forest in all of Japan. 
Also known as the Sea of Trees, Suicide Forest, and Japan's Demon Forest, Aokigahara has been home to over 500 confirmed suicides since the 1950s.  
Called "the perfect place to die," Aokigahara is the world's second most popular place for suicide (the Golden Gate Bridge being the first).
Japanese spiritualists believe that the suicides committed in the forest have permeated Aokigahara's trees, generating paranormal activity and preventing many who enter from escaping the forest's depths.