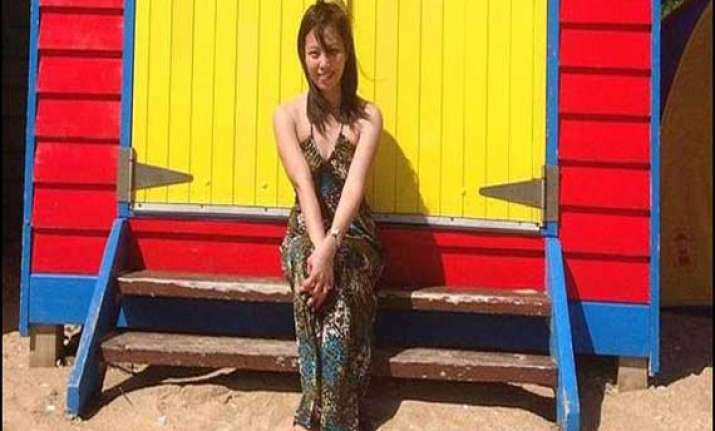 New Delhi: Thinking of buying a second charger for your new iPhone or MacBook? You'd better make sure your power backup is not a faulty one.
Consumers have been warned about using non-compliant, unbranded chargers following reports of a young mother of two who died from electrocution while using a laptop and a mobile phone.
The 28-year-old was found wearing headphones and with her computer in her lap with burns on her chest and ears at a home in Gosford, north of Sydney.
Police are still investigating the circumstances of the death but the Department of Fair Trading, which has assisted with the case, suggested a sub-standard mobile phone charger could be to blame.
The woman, whom reports said was from the Philippines but had recently become an Australian citizen, had headphones plugged into her laptop, which was connected to a power socket to charge.
Sheryl Aldeguer Alderguer was a mother of two children who had only been living in Australia for a short while when friends found her dead inside her residence.