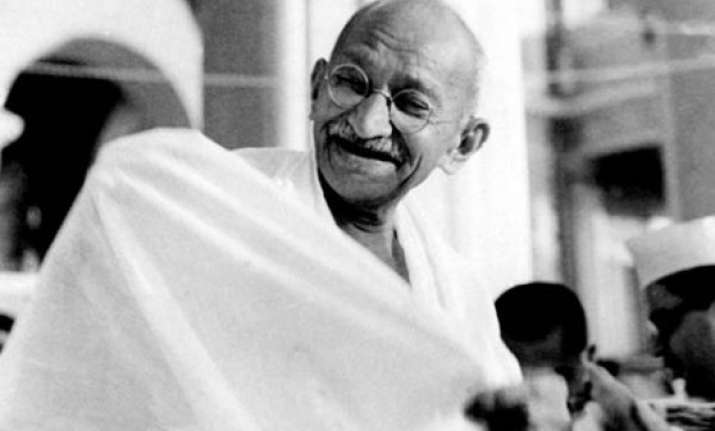 United Nations: Invoking Mahatma Gandhi's legacy, UN Chief Ban Ki-moon said the world should recall his message of peace and non-violence at a time of increased sectarian violence and destruction of cultural sites, particularly in Iraq and Syria.
In his message on the occasion of 'Music for Peace' event held at the United Nations on Thursday, the UN Chief said that Gandhi, one of 'history's greatest-ever proponents' of non-violence, fervently believed that peaceful protest can accomplish so much more than military aggression.
"Today, at a time of increased sectarian violence and wanton destruction of cultural sites and heritage, particularly in Iraq and Syria, we should recall Gandhi's warning that 'An eye for an eye ends up making the whole world blind'," said the message, delivered on Ban's behalf by Acting Head of the UN Department of Public Information Maher Nasser.
The United Nations Academic Impact (UNAI) hosted the 'Music for Peace', event which takes place in observance of International Day of Non-Violence that is commemorated on Mahatma Gandhi's birthday on October 2. The event is a tribute to Gandhi's formative years in South Africa.
UNAI, launched by Ban in November 2010, is committed to the 'unlearning of intolerance' and to peace and conflict resolution, both expressed through the power of music.
Nasser recalled that it is 100 years since Gandhi left South Africa to return to India to practice what he preached and added that on the International Day of Non- Violence, "It is up to each and every one of us to foster a culture of peace, built on dialogue, understanding, mutual respect and the peaceful resolution of differences and disputes."