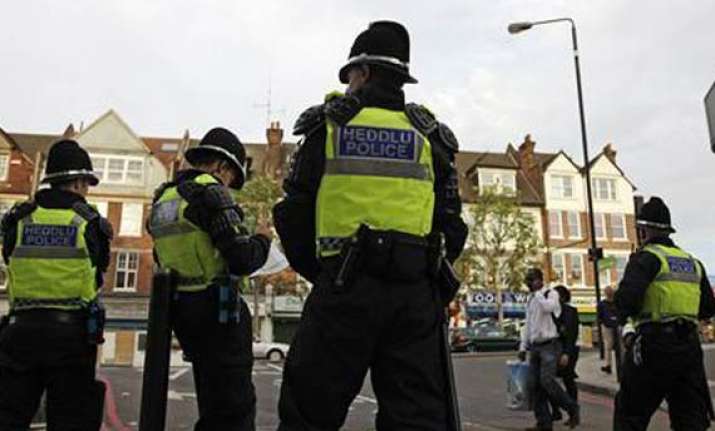 London, August 10: Days of rioting and looting across Britain looked to be cooling on Wednesday after Prime Minister David Cameron's promised a fightback and flooded city streets with police to try to restore order.

By 9.30 pm, incidents were limited to isolated skirmishes and standoffs between riot police and groups of youths, after four nights when often unchecked violence had been well under way by nightfall.

The capital—host to the 2012 Olympics—looked set for another uneasy but relatively quiet night, with 16,000 police deployed across the city and local groups protecting areas torn apart by arson, looting and running street battles.

Other cities in northern and central England such asManchester, Liverpool and Birmingham, which suffered the worst violence on Tuesday night, also appeared calmer.

"We needed a fightback and a fightback is under way," Cameron said after a meeting on Wednesday of the government's COBRA committee that deals with national security crises.