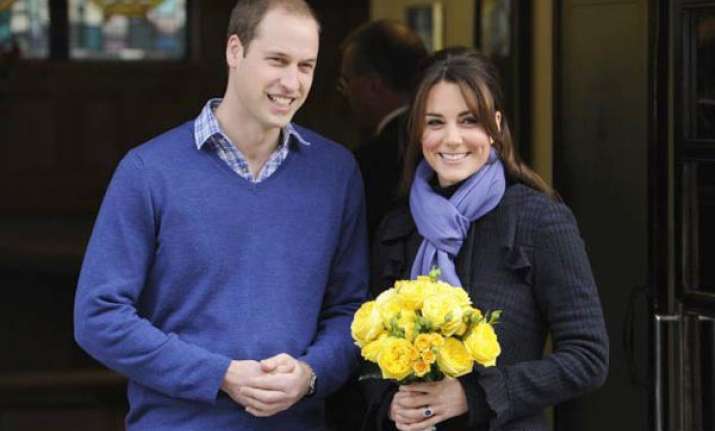 London, Dec 8: An Indian origin Jacintha Saldhana, 46,  who took a hoax call from two Australian DJs about the condition of Kate, the Duchess of Cambridge, while she was being treated at King Edward VII Hospital here, was on Friday found dead in her house in a suspected suicide.
Jacintha was on reception duty when she answered the prank call from the DJs at 5.30 a.m. on Wednesday.  
She transferred the call to another nurse. The latter unwittingly disclosed the details of the Duchess' condition — she was being treated for pregnancy-related sickness — to the DJs pretending to be the Queen and Prince Charles.