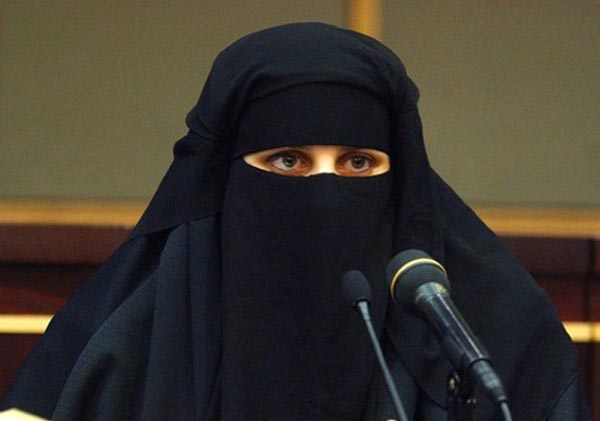 London, Mar 21: In a first of its kind ruling, a veiled Muslim woman was barred from serving on a jury in a London court by a judge who wanted her to remove the face cover as it concealed her expressions.
In an extraordinary ruling on Monday, the judge said she could not sit on an attempted murder trial because her full face covering, niqab, concealed her expressions , a media report said on Tuesday.
The woman was about to take the oath in the case at Blackfriars Crown Court in London when the judge interrupted to ask if she was prepared to remove the garment which covered her face.               
Judge Aidan Marron, said it was "desirable" that her face was "exposed" during the trial and asked her to remove the veil.
When she refused, she was told to stand down and a male member of the jury pool was sworn in in her place, the Daily Mail reported.
"This is totally unacceptable . I can't understand why facial expressions could have any impact on the judge, the judgement or anyone else in a trial," Massoud Shadjareh, chairman of Islamic Human Rights Commission, said.
Official guidelines state that veils can be worn in court although senior judges should decide on a case-bycase basis.