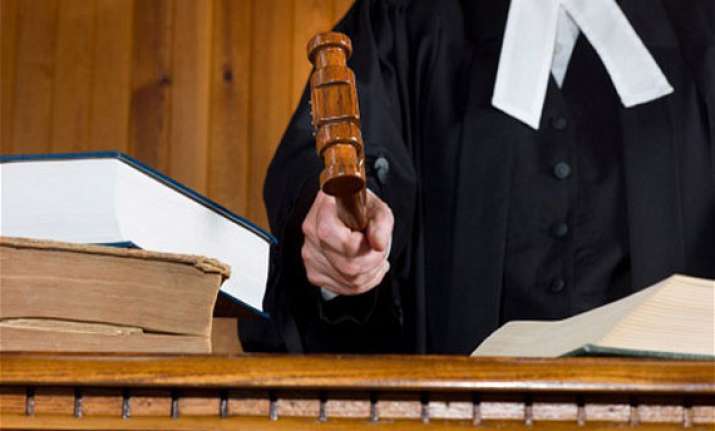 London: In a first-of-its-kind case, a Hindu prisoner being held in a British jail has won the right to perform the last rites at his father's funeral following a major legal battle.
Joginder Paul Kashyap, serving a default prison sentence over non-payment of a confiscation order at Oakwood prison near the West Midlands city of Wolverhampton, was given immediate permission this week to be "chief mourner" and have his handcuffs removed to take part in the rituals of the Hindu funeral.
The 57-year-old had originally been told by the prison that he could only attend the cremation while handcuffed and accompanied by two guards.
He launched judicial review proceedings and a judge ruled earlier this week that the original decision was wrong. "The claimant's handcuffs are to be removed in accordance with the terms set out in the Schedule to this Order," reads the court order by Justice Leggatt, sitting at the Administrative Court in Birmingham.
Kashyap's claim was backed by the Hindu Council (UK), which gave scriptural advice on the basis that "it could not be in dispute that the eldest son performs the funeral rites where the offspring consists of sons and that he must be allowed to do so with dignity".