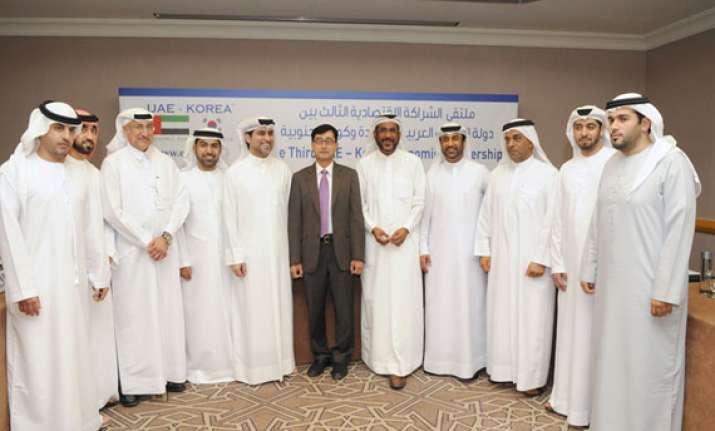 Abu Dhabi, July 31 : The United Arab Emirates (UAE) will participate in the 22nd World Energy Congress to be held in Daegu, South Korea this October.
The event, to be held between Oct 13 and 17, 2013, will mark one of the biggest ever international gatherings of energy ministers in Asia, underscoring the importance of the Congress in addressing global energy issues.
UAE Minister for Energy Suhail bin Mohammed Faraj Faris Al Mazroue and Sultan bin Ahmed Sultan Al Jaber, the minister of state and CEO of Masdar will represent the UAE in the conference, said the Higher Organising Committee of the Conference.