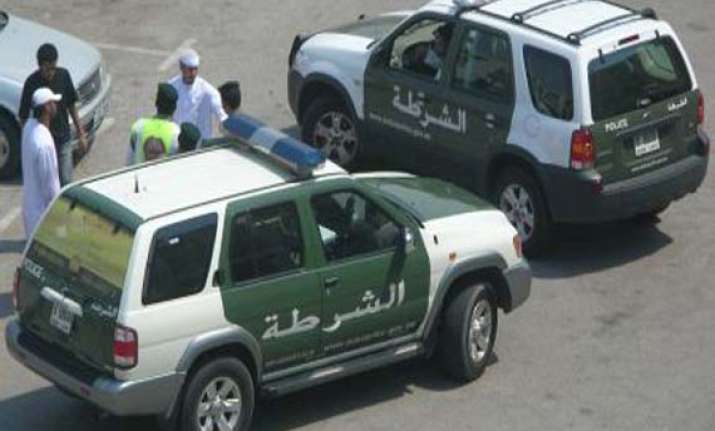 Dubai, Dec 26: The UAE today claimed to have neutralised a cell of alleged Emirati and Saudi terror operatives plotting to carry out attacks in both countries and other states, with the arrest of members of a "deviant group".  
An official statement carried by state-run WAM news agency said the action was taken in conjunction with Saudi Arabia.  The terror cell, it said, had obtained "materials and equipments with the aim of executing terrorist operations" in UAE and Saudi Arabia and other allies.
It said those arrested were UAE and Saudi nationals and were members of a "deviant group"—a term usually used to denote al Qaeda.
"Security authorities acted after confirming that those elements were plotting to jeopardise security" in the UAE, Saudi Arabia and "other brother countries," the statement said adding that they would be put on trial.
Both UAE and Saudi Arabia are major allies of the US in the region.
Earlier in September, more than 60 people were detained in UAE for allegedly trying to overthrow the authorities.