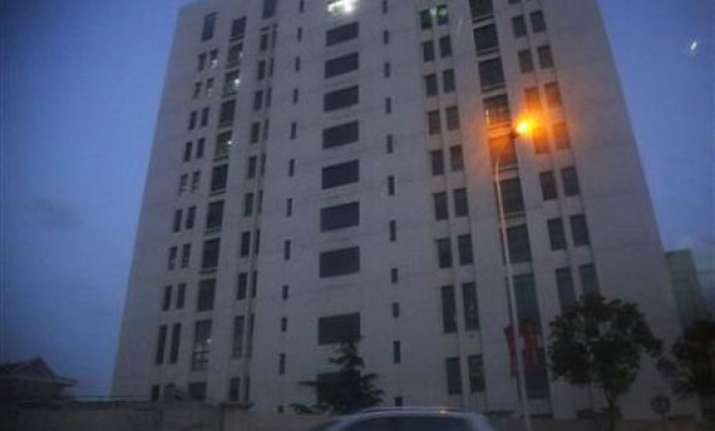 Washington,Feb 20: As public evidence mounts that the Chinese military is responsible for stealing massive amounts of U.S. government data and corporate trade secrets, the Obama administration is poised to spell out specific trade actions it may take against Beijing or any other country guilty of cyber-espionage.
According to officials familiar with the plans, the White House is eyeing fines, penalties and other trade restrictions as initial, more-aggressive steps the U.S. would take in response to what top officials say has been an unrelenting campaign of cyber stealing linked to the Chinese government.
The new strategy is to be released on Wednesday, said the officials, who spoke on condition of anonymity because they were not authorised to speak publicly about the threatened action.
The White House plans come after a Virginia-based cyber-security firm released a torrent of details on Monday that tied a secret Chinese military unit in Shanghai to years of cyber-attacks against U.S. companies. After analysing breaches that compromised more than 140 companies, Mandiant has concluded that they can be linked People's Liberation Army's Unit 61398.
Military experts believe the unit is part of the People's Liberation Army's cyber-command, which is under the direct authority of the General Staff Department, China's version of the Joint Chiefs of Staff. As such, its activities would be likely to be authorised at the highest levels of China's military.
The release of Mandiant's report, complete with details on three of the alleged hackers and photographs of one of the military unit's buildings in Shanghai, makes public what U.S. authorities have said less publicly for years. But it also increases the pressure on the U.S. to take more forceful action against the Chinese for what experts say has been years of systematic espionage.
Cyber-security experts say U.S. authorities do not conduct similar attacks or steal data from Chinese companies, but acknowledge that intelligence agencies routinely spy on other countries.
The White House would not comment on the report expected Wednesday.
"We have repeatedly raised our concerns at the highest levels about cybertheft with senior Chinese officials, including in the military, and we will continue to do so," said Caitlin Hayden, spokeswoman for the National Security Council. "
The United States and China are among the world's largest cyber actors, and it is vital that we continue a sustained, meaningful dialogue and work together to develop an understanding of acceptable behaviour in cyberspace."