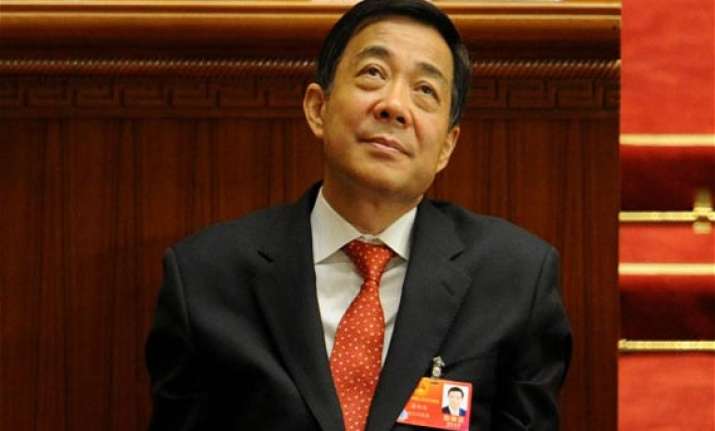 Beijing: The trial of Bo Xilai, the disgraced Chinese politician, charged with corruption and abuse of power started in Jinan city today morning, amid national and international media glare.
The "open trial" of Bo, the highest rank Chinese leader to go on trial in recent years, began at Jinan Intermediate People's Court in Shandong province, at around 08:40 am local time.
The former Communist Party leader stands trial for bribery, embezzlement and abuse of power, state-run news agency Xinhua reported.
State-run CCTV has shown a convoy of cars carrying Bo and other officials entering the court.
Over 300 national and foreign journalists have converged there to cover the trial.
Bo, 64, son of former top Communist Party of China, (CPC) leader served as head of 20 million people strong Chongqing city when he was ousted last year.
He also served as mayor of the city of Dalian, governor of northeast China's Liaoning Province and China's minister of commerce.
He was tipped to contest a top post in last year CPC's once-in-a-decade leadership change before which he was ousted and arrested. He was not seen since then.  The politician was also charged with taking advantage of his position as a civil servant to seek gains for others, as well as accepted bribes in the form of large amounts of money and property, according to the indictment.  The case of corruption involved USD 45.1 million, according to state media.
He was also accused of immoral activities.  The main charge against him is abuse of power specially his alleged efforts to shield his wife Gu Kailai from her involvement in the murder of British National Neil Heywood, which prompted the police chief of Chongqing Wang Lijun to seek asylum in US Consulate in Chengdu last year.