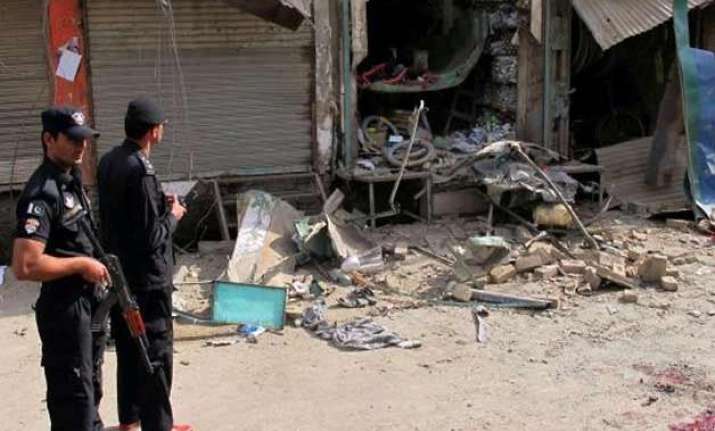 Islamabad: At least three people, including two children, were killed on Tuesday when a bomb planted in a toy in Pakistan's Khyber Pakhtunkhwa province exploded.

According to police, the explosion took place in the Bashigram area in Swat district, Dawn online reported.

Police confirmed that the toy bomb killed a man and his two children while three other children of the same family were injured.

A family member said that the children found the toy outside their house and brought it inside.

They were playing with the toy when it suddenly exploded.

A probe has been launched into the incident.