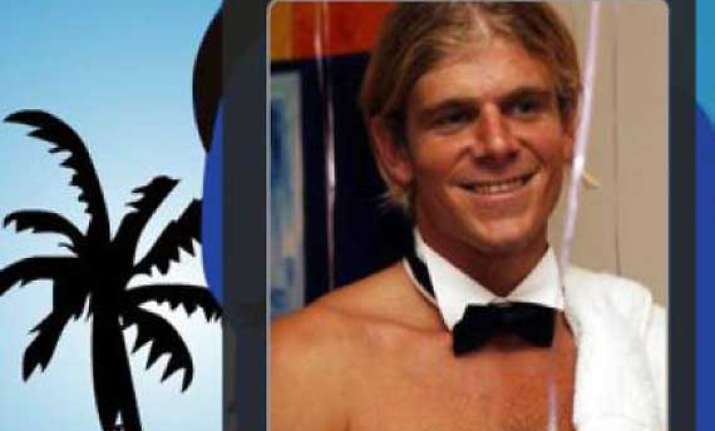 New Delhi: A Dubai based management event organizer is offering good-looking, topless male butlers to cater to private pool and beach parties.
According to a website advertising its services, rates start from Dh500 per butler, per hour, with a two butler two-hour minimum service, Gulf News reported.
The website advert states that wearing only swimwear, collars and cuffs, they offer a fun, highly professional bespoke service: greeting and seating guests, bartending and keeping drinks topped up, serving canapes or just looking dishy while dishing up.
However, residents have expressed surprise over the new concept of topless buff waiters.
Although the company providing the service claims that it is not breaking any laws, the Dubai Department of Tourism and Commerce Marketing on Wednesday said it is only responsible for catering services provided in hotels and public venues.
An official from the Department of Food Inspection at Dubai Municipality said they had no jurisdiction over private functions.