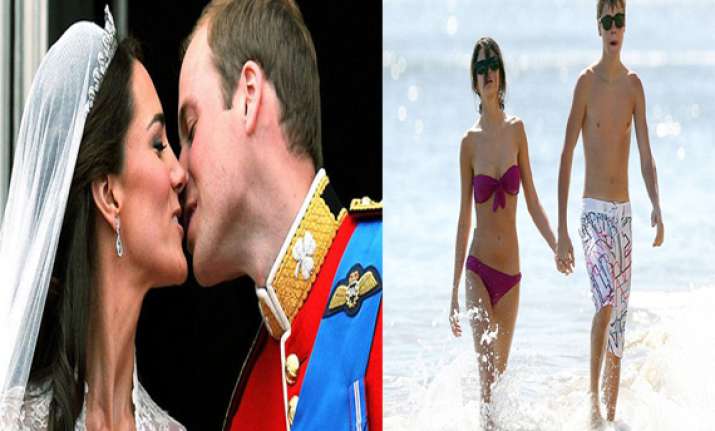 New Delhi: When it comes to their private and public lives, celebrities are known for being not only sensitive but they can even break their relationships for far little less than sex scandals, sex tapes, sexual abuse or cheating.
There are rare cases when famous (or less famous) couples survive a sex scandal.

It is difficult to understand if those scandals were for real or were they brilliant PR schemes? Was it love or  plain marketing?

But still their marriages survived and managed to hold their ground.

Here are top 10 famous real life couples who are still together despite being involved in sex scandals: