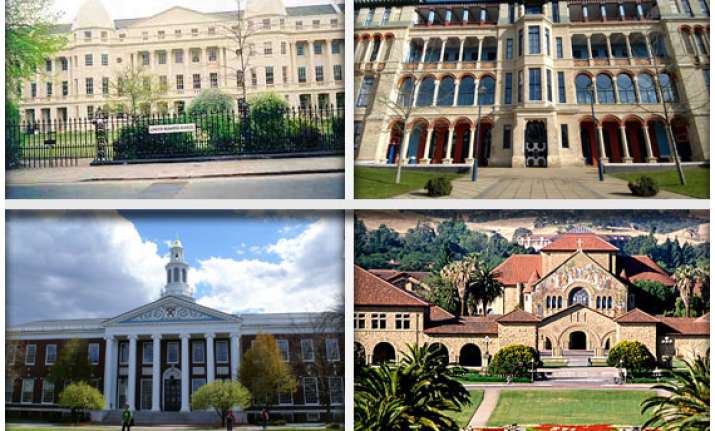 New Delhi: An MBA program gives an edge to your resume and makes it more pleasing to your potential employers.
However, it is important to go only for the best MBA program.
There are many universities and colleges who pass out thousands of MBA students every year but not everyone is worth service because there are people who only believe in getting a degree and do not care for talent.
They get jobs but they do not know how to works, they make mistakes and others have to suffer because of him/her.
It is essential that you get your degree from a good college/university; an institute which will not only provide you with a diploma but also with wisdom.
The top ten colleges for MBA in the world are: