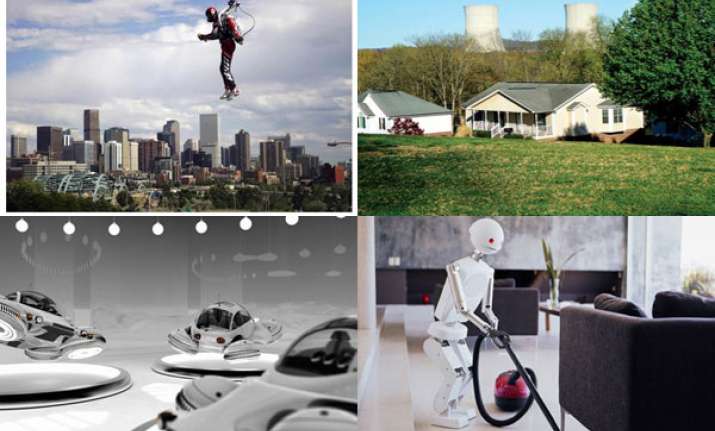 New Delhi: Inventions like the steam engine, aeroplane, wireless, computer and electricity have changed the face of mankind for ever.  Yet, scientists across the world are striving for newer and newer inventions which our ancestors, or our present generation, may never have dreamt of.
And  now we've been promised flying cars, teleporters and jet packs for years but none of them – as yet – have made it to the high street.
Here we present a list of ten future inventions which everyone is waiting for and which will bring major change in our lifestyle.