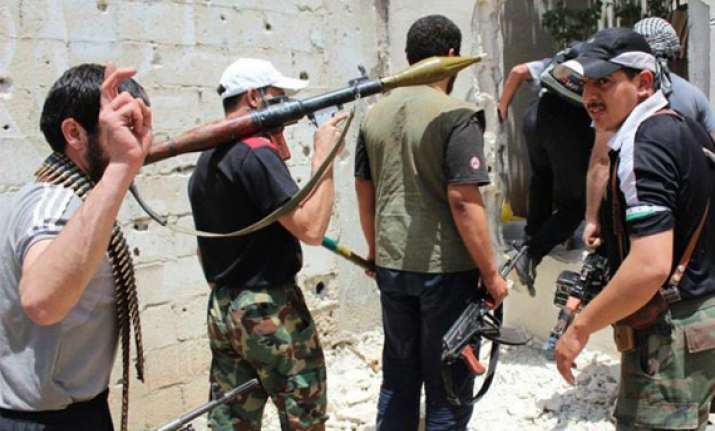 Beirut :  Syria's state-run TV says authorities have lost contact with a military plane that was on a training mission in the country.
The TV says the plane was a Russian-made Mig 21 and gave no further details in the report on Thursday.
Since an uprising against President Bashar Assad's regime began in March last year, Syrian troops have refrained from using military warplanes against rebels.