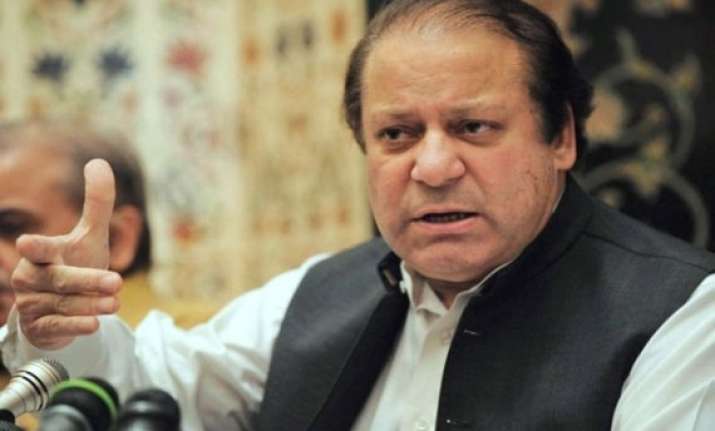 Islamabad: Pakistan tonight kept up the suspense on whether Premier Nawaz Sharif will attend the swearing-in ceremony of Prime Minister-elect Narendra Modi on May 26 in New Delhi with media reports here indicating that he may send an emissary.
While there was no official word on the invitation extended by the Indian government to Sharif, state-run Pakistan Television and Radio Pakistan quoted a Foreign Office spokesperson as confirming that the invite had been received.
"Prime Minister Nawaz Sharif has been invited to attend oath-taking ceremony of Narendra Modi as Prime Minister of India," Radio Pakistan said.
A top source at the Pakistan Foreign Office told Dawn daily that no decision had yet been taken as to who would represent Pakistan at the ceremony.
Sources were quoted as saying by the daily that Sharif would consult his close aides before taking a decision on the invitation.
After Modi-led BJP won a resounding mandate in the general election, Sharif had telephoned the Prime Minister-elect and invited him to visit Pakistan.
The invitation for the swearing-in ceremony has come as a pleasant surprise to some Pakistani analysts who had expressed apprehension over the ties with India under Modi.