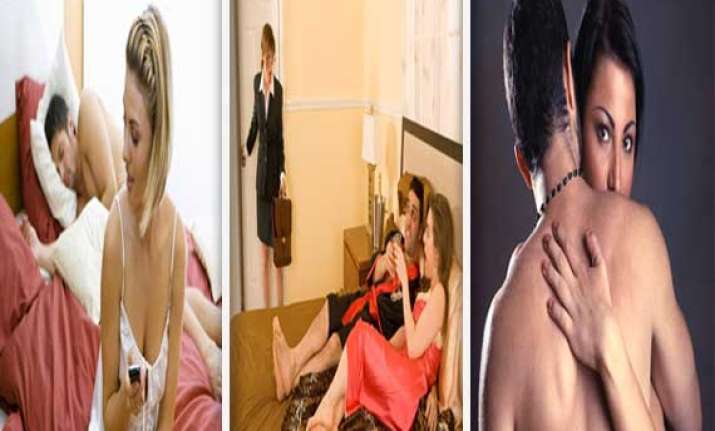 New Delhi: Regardless of culture, age, gender, marital status, or sexual orientation, a committed relationship usually includes a stated or implied promise of sexual loyalty to one another. 
Such commitment helps define and preserve a long term relationship. However, despite the promises of intimate exclusivity, partners may show the tendency to be unfaithful.
A survey conducted by condom manufacturer, Durex, in which 29,000 people in 36 countries were interviewed has ranked Nigerian women as the most unfaithful in the world.
All in all, 50-65% of husbands and 40-55% of wives have an affair before they are 40.
Here are the top the 8 countries of most unfaithful wives: