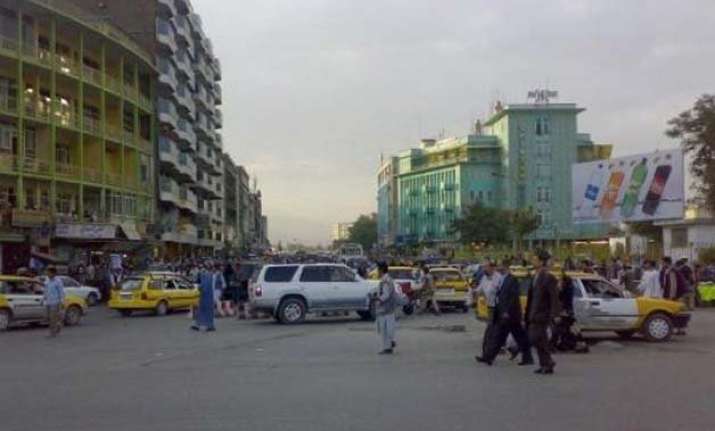 Kabul: A suicide bomber attacked an Afghan parliamentarian today in Kabul, killing three people and wounding lawmaker Gul Pacha Mujedi, an official said.
Sediq Sediqqi, a spokesman for the Afghan Interior Ministry, said Mujedi, a parliamentarian from eastern Paktia province, was wounded in the bombing along with seven other people.
"The target of the attack was the lawmaker Mujedi, who was coming out of a meeting from an office when the bomber attacked him," Sediqqi said.
No group has claimed responsibility, but Taliban militants have stepped up their insurgent attacks recently using roadside bombs and suicide bombers to target Afghan security forces and government officials.
This is the second suicide attack in Kabul this week. Last Wednesday a suicide car bomber killed at least six people and wounded 31, according to Afghan security officials.