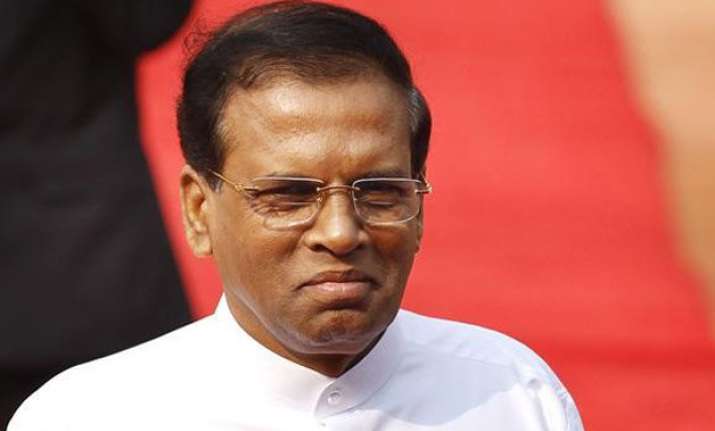 Colombo: A joint investigation is being conducted by India's High Commission and the Sri Lanka Red Cross over allegations of sexual favours demanded from women for granting of India-built houses in the country's northern province, a media report said on Sunday.
Sri Lanka Red Cross (SLRC) Kilinochchi branch secretary Thampu Sethupathy said that he had received more than 30 written and verbal complaints regarding demands for sexual favours for allotting houses, the Sunday Times reported.
He said based on the sensitivity of the issue, he had forwarded 15 of the complaints to the head office in Colombo.
"For the last two months we have been getting this kind of complaints from public," Sethupathy said.
"The IHC took up the issue with SLRC officials and investigations are under way. India will not condone any such activity," an Indian High Commission (IHC) spokesman was quoted as saying.
Investigations were started after a war-displaced widow from Mulankavil lodged a complaint against one of the Red Cross officials at the Kilinochchi branch, saying he demanded sexual favours from her in order to approve funds for the construction of her house under the project.
India had offered to build 50,000 houses in the war-ravaged north as part of its stepped up assistance in Sri Lanka's post-conflict phase.
The 36-month project was to be completed by middle of this year.
The SLRC in collaboration with the International Federation of Red Cross and Red Crescent Societies (IFRC), are implementing partners to the Indian government in facilitating the project.