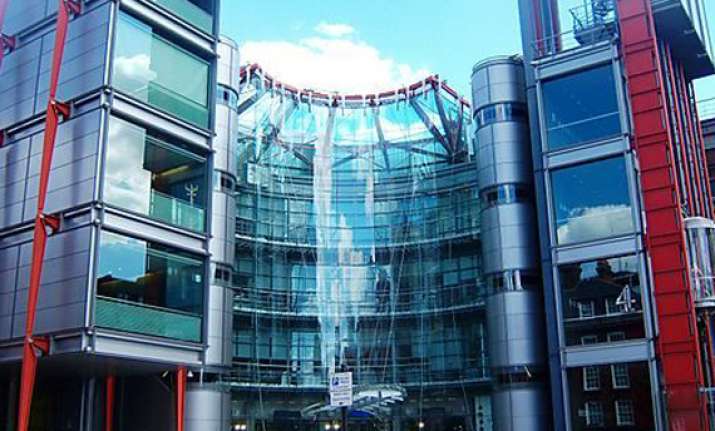 Colombo, Jun 6 : Two employees of the UK-based Channel 4 television which had aired a series of videos accusing Sri Lanka's military of war crimes have been deported, immigration authorities said today. 
Shirani Sabaratnam, a Tamil woman born in the northern Jaffna peninsula now living in Britain and her husband Stuart Cosgrove were deported yesterday.  
Sabaratnam is employed as a producer in Channel 4 where Cosgrove is a director.
Cosgrove had figured in the local immigration black list.
Sabaratnam was deported in the next flight on her arrival after being rejected entry at the Colombo international airport and quizzed while Cosgrove was nabbed at a Colombo hotel.
The Channel 4 have aired documentaries titled "Sri Lanka's killing fields" and "war crimes unpunished" which implicated Sri Lankan troops of committing war crimes during the final phase of the war with the LTTE in May 2009.  
The programme-makers say the army used extreme violence against Tamil civilians and prisoners-of-war in the civil strife.
The officials here claimed Sabaratnam and Cosgrove have established the link between the LTTE supporters based in Britain and the Channel 4 television.