Follow us on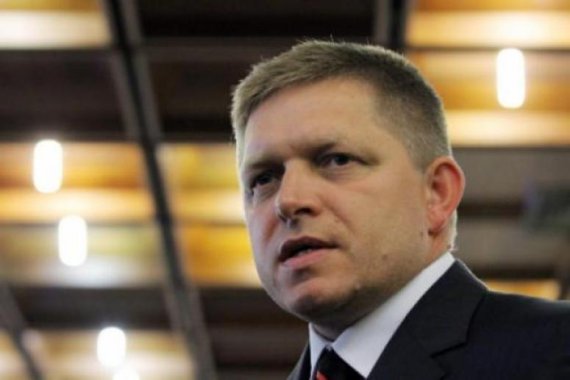 Bratislava: Slovak Prime Minister Robert Fico has said that he would initiate a referendum if his country was pressed into hosting a NATO base, a daily reported on Saturday.
According to the premier, Slovakia's NATO membership doesn't mean that the country is required to host military bases with foreign soldiers, Xinhua reported citing Slovak daily Novy Cas.
"If somebody pressed us into it, I'd initiate a referendum," he said.
Fico added that he would never agree to having a NATO base in Slovakia, even if it meant that he would have to leave politics.
"It's wrong if somebody wants to drag such small countries as Slovakia into large geopolitical struggles," pointed out the premier.
Slovak President Andrej Kiska confirmed after the end of the latest NATO summit in Newport in Wales that Slovakia is planning to build a logistics base that should be used by NATO in Poprad in Eastern Slovakia.
According to Kiska, the logistics centre should be used for storing ammunition if required by a NATO operation.
"We've pledged to boost our presence in the headquarters in Szczecin, Poland. Furthermore, we've offered our airport in Sliac and the training facility in Lest in central Slovakia for the alliance's manoeuvres," added Kiska.