Follow us on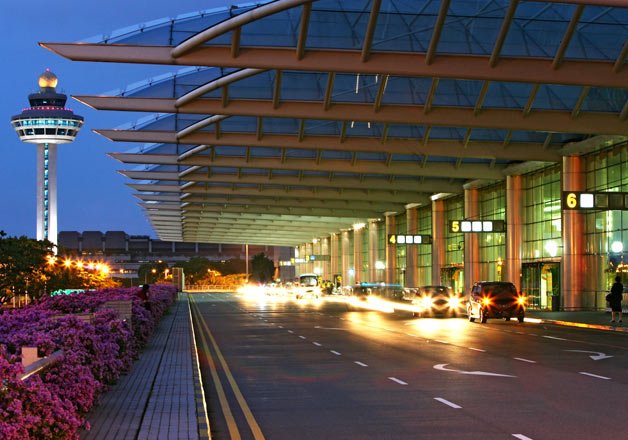 New Delhi: Singapore's Changi international airport continues to occupy the top slot in the list of world's 10 best airports prepared by the travel website The Guide to Sleeping in Airports.
Changi has been occupying the top position for the last two decades. "It's hard to know where to begin when it comes to describing the airport's strengths", says the website. "Perhaps, it's the extreme efficiency experienced when moving from the aeroplane to the city centre? Or, maybe it's the luxurious layover indulgences, which include a fish spa, a sauna, a butterfly garden, showers and a koi pond?"
Second comes Seoul's Incheon International Airport and the third is Japan's Haneda international airport near Tokyo.
Taoyuan international airport in Taipei, Taiwan is in fourth position, while Hong Kong  and Munich come fifth and sixth respectively.
Finaland's Helsinki airport and Canada's Vancouver international airport occupy the seventh and eighth slots. Kuala Lumpur and Kloten international airport, Zurich, Switzerland come ninth and tenth.
The list was prepared based on a worldwide survey carried out this year asked flyers to identify the world's worst and best airports. There were 26,297 qualifying responses.
The flyers were asked to judge facilities at the airports in four categories: comfort, conveniences, cleanliness and customer service.