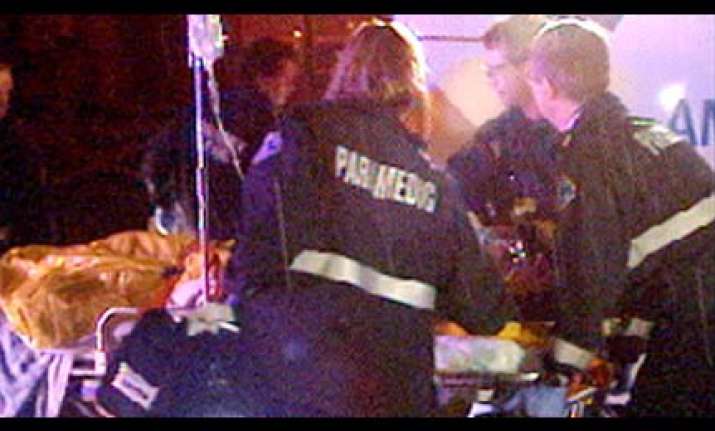 A 21-year-old Sikh man was stabbed to death in Canada when a fight broke out between two neighbours over a noisy birthday party where he was a guest.   
Buta Singh Sangha was stabbed when a fight broke out between two neighbouring families over the birthday party celebrations on Sunday, police said.   
Sangha was invited as a guest by the family celebrating the birthday of their baby when the dispute with the neighbours started.   
He was stabbed as the the dispute turned violent.  Others in the quiet residential neighbourhood called 911 several times because of loud conflicts between people in the two residences, The Vancouver Sun reported.   
Police arrived at the scene and found Sangha in severe medical distress. He died in hospital.   
"This incident remains as an altercation between neighbours and does not have any links to gangs, drugs or organised crime,"  the paper quoted Dale Carr, of the Integrated Homicide Investigation Team, as saying.   
Police has arrested a 32-year-old history-sheeter on Monday and charged him with second-degree murder in the slaying of Sangha.  
He was produced in Surrey Provincial Court yesterday.   
The man, Adrian Skara, had previously been charged for robbery, break-ins, breaches of probation and possession of stolen property. PTI