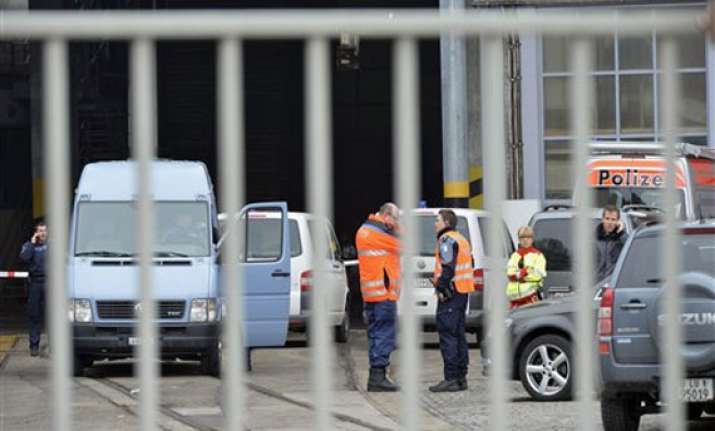 Berlin, Feb 27: A shooting at a wood-processing company in central Switzerland on Wednesday left several people dead and many wounded, some of them seriously, prosecutors said.
The shooting occurred shortly after 9 a.m. at the premises of Kronospan, a company in the small town of Menznau, west of Lucerne.
several people were killed, among them the suspected assailant, police in Lucerne said in a statement. Many were wounded, several of them seriously. Officials gave no further details.