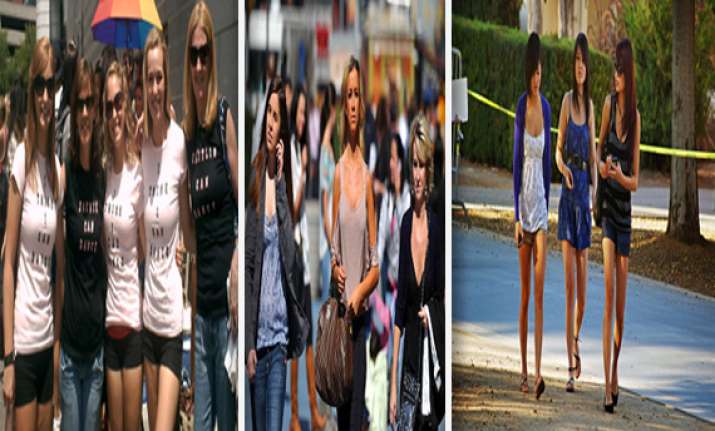 New Delhi: If  one is asked the definition of best city, the answer would be very simple—a city with a high-energy lifestyle with countless professional and personal opportunities.  
If it comes to a woman,  then security concerns and search for love also get added to above mentioned criteria.
Though each single woman has her own criteria, and no city, like no list, is going to please everyone.
Here we present a list  that offer a wide range of professional, personal opportunities and wide range of love mates too. Have a look: