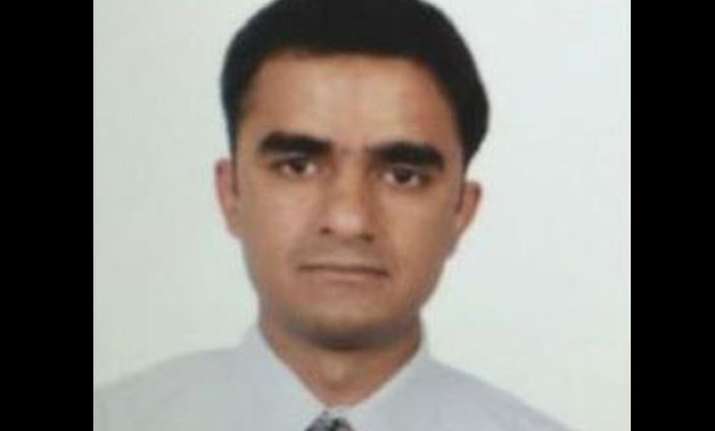 Houston: Authorities in the US are still looking for an Indian-American IT professional who went missing after a suspected drunken driver knocked him into a river when he stopped to help at the scene of a car crash.
Puneet Nehra, 43, had stopped to assist with a crash on the bridge when the first crash scene was struck by an intoxicated driver. He has not been located yet. The Sheriff's Office, along with local fire departments, have been actively searching the river by boat and helicopter.
Nehra migrated to the US from Noida, Uttar Pradesh, in 2005 and was working in Avanade - a Microsoft and Accenture joint venture.
On his way home from picking up dinner for his family on Sunday, Nehra and another driver stopped to help people involved in a crash on the Brazos River Bridge of the northbound Grand Parkway, Fort Bend County Sheriff's Office Spokesman Maj Chad Norvell.
Before deputies could respond to that first accident, another car operated by a suspected drunken driver crashed into the scene. Police suspect that Nehra was knocked over the railing by the second car into the river.
But there was no confirmation from the police and a search operation for Nehra has been going on.  Nehra lives with his wife Minita and kids Muskaan and Akul.
The Fort Bend county sheriff's office had asked people to call if they have any clue about Nehra's whereabouts.
However, search efforts were being hampered by rain, high water levels and debris.
Texas EquuSearch, a rescue organisation dedicated to searching for missing persons, are working to find him.