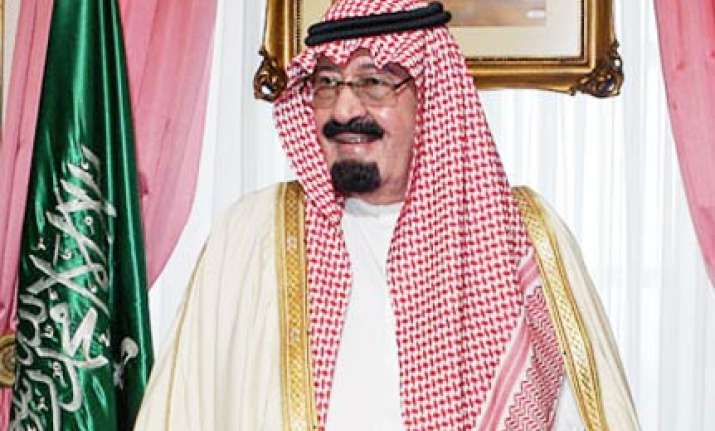 Dubai: Saudi King Abdullah bin Abdulaziz, custodian of Islam's two holiest mosques has issued a royal decree saying only approved scholars can issue fatwas or Islamic religious edicts.
The King also imposed a total ban on edicts on topics involving "strange or obsolete view"
"As part of our religious and national duty we want you to ensure that fatwas are only issued by members of the Council of Senior Religious Scholars and other permitted people," the text of the decree said. King Abdullah also asked the Scholars' Council to report on those fully qualified and eligible to issue fatwas.
The King further said that the differences of opinion among scholars should be confined to their own circles and not involve other people.
"Individual fatwas on personal matters such as matters of worship, dealings, personal matters are exempt from this ruling, but they should be between the questioner and the scholar.
The Saudi monarch said the issuing of fatwas by unqualified persons was a violation of Islamic teachings.
"We have observed the fallout from unqualified people issuing fatwas. It is our religious duty to stop them in order to preserve our religion, which is our dearest possession, and cut off an evil which, if we do not tackle now, will return with added force," he added in the decree.
"We find some people undermining the role of official establishments and crossing into state jurisdiction.
They pose as eligible scholars to dispute these religious establishments," he further said.
According to him, this situation has prompted us to face them with determination in order to return them to the right path and make them understand the great role played by our religious establishments.
The public has been urged to ask for fatwas from authentic sources. Scholars have been noticed against issuing fatwas on silly issues.
A number of leading clerics have reportedly welcomed King Abdullah's decision. PTI