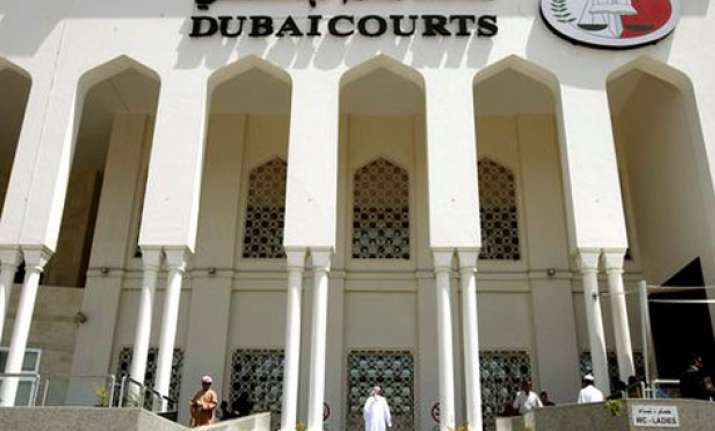 Dubai, Feb 13: A Saudi couple in Dubai was fined Dh 2,000 (Rs 29,240) each by a local court  for abusing and threatening an Omani  policeman, Gulf News reports.
The Dubai Misdemeanour Court  fined the 49-year-old man and his 43-year-old wife for using foul language against the policeman.
The incident took place at the Ski Dubai's ice rink, where their daughter had gone for skating.
The couple alleged that the policeman threw snow at their daughter while she was skating.
The Saudi couple reportedly assaulted the 24-year-old Omani policeman after a heated argument.
"He was skating on ice when he splashed some snow in my daughter's eyes that became red. He started the quarrel and provoked me when I asked him why he did that. He spoke to me in a challenging tone saying 'had you not been a woman, I would have shown you what I could have done!'" claimed the mother.