Follow us on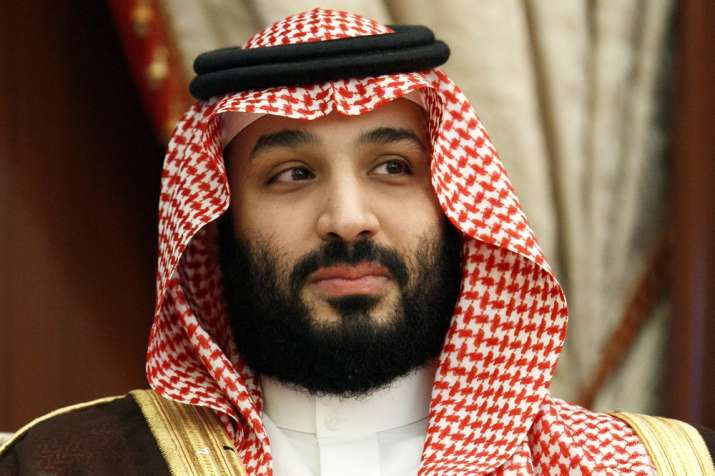 Saudi Arabian Crown Prince Mohammed bin Salman has received his first dose of the COVID-19 vaccine, reports Saudi Press Agency on Friday. Salman's vaccination came as a part of the national inoculation plan implemented by the Ministry of Health, Saudi Arabia. 
Saudi Arabian Health Minister Tawfiq Al-Rabiah thanked the crown prince to be a part of the vaccination drive. He tweeted, "The wonderful collaboration between government agencies in this crisis situation, is succeeded with the help of the exceptional leader, who works tirelessly. He created a harmonious team that works with high professionalism and the welfare of the people is it s first priority.
According to the country's Health Ministry, over 500,000 people have already registered to take the COVID-19 vaccine in Saudi Arabia since its launch on last Tuesday. 
ALSO READ | Chinese vaccines are poised to fill gap, but will they work?